How You Benefit?

Handloom Experience is Soft, Comfortable and Durable. Hand Weaving ensures Yarn/Fabric is less Stressed and Damaged.
Hand Woven Fabric is More Breathable.It keeps You Cooler in Summers and Warmer in Winters.
(The making of scarves takes lot of personal care, Its takes a minimum of 5-10 days to set the handloom for weaving a specific design. A Skilled Weaver may complete maximum 2-3 scarves in a day).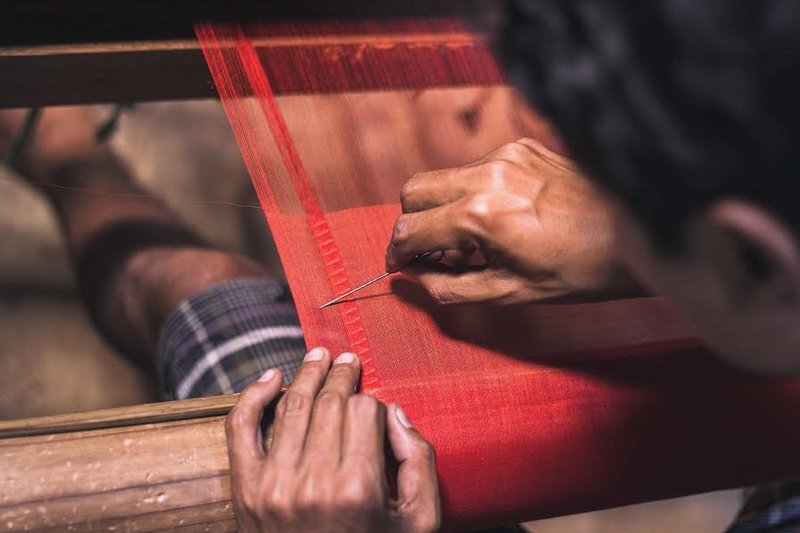 How Weavers Benefit?
Each Purchase Allows Weavers a Better and Sustainable Standard of Living.Each Purchase helps them become more Self Sufficient and Allows them to feel More Dignified then just receiving Charity. Each Purchase places Real Value on the Skill of the Weavers and helps Protect their Cultural Heritage.